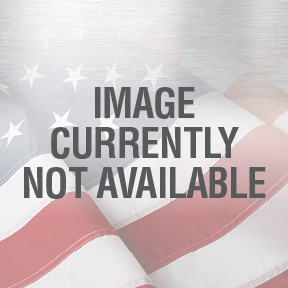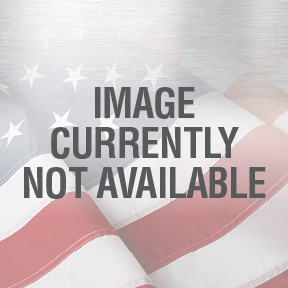 Manifolds
ZEPPELIN 2-Valve Aluminum Manifold
Product Number:
24069
3-1/8" (80mm) Liquid filled, Class 1, 1% R12, R22, R502 w/CCLS-60 hose set
Features
Machined from durable, solid aluminum billets
Rubber handwheels for improved grip and reduced turns to open/close
Improved stem design—fully open in only 2-1/2 turns
Surge dampened gauges for reduced needle movement
Original free floating dual o-ring sealing system for faster evacuation and charging
Available with 2-1/2" and 3-1/8" size gauges
Easy-to-read, color coded refrigerant dials
Replaceable, durable hanging hook
Replaceable intake/hose holder fittings
1 year warranty; lifetime on bar
PART NO.
CCLE-60
Description
60"(152cm) 1/4" x 1/4" Gasket seal hose set
View Model
PART NO.

Description
3-1/8" (80 mm) Red Gauge Boot for M2-865
View Model
PART NO.

Description
3-1/8" (80mm) Blue Gauge Boot for M2-860
View Model